Bench. opened their gallery this past Saturday with a street art event. Artists were invited to take part on this new kick start to the gallery space, and Miss K was there to take some shots as usual. A big thanks to her once again.

Inside the space
Artists invited to take part where: 157, CAOS, CAVER, DESO, EIME, EKO, LIG ONE, MESK, NAXA, OKER, PARIZ, RUA, SEKA, SMILE, TEJO & UBER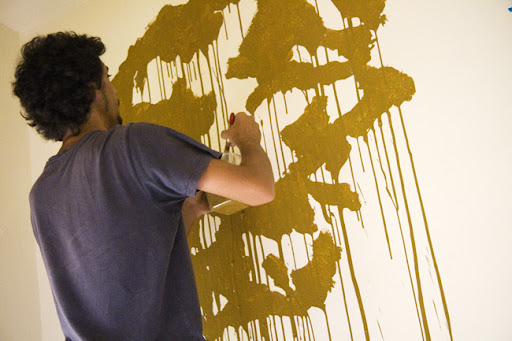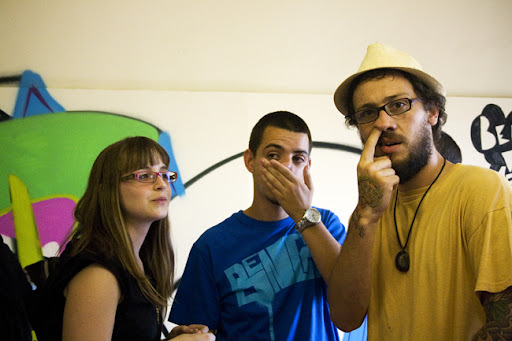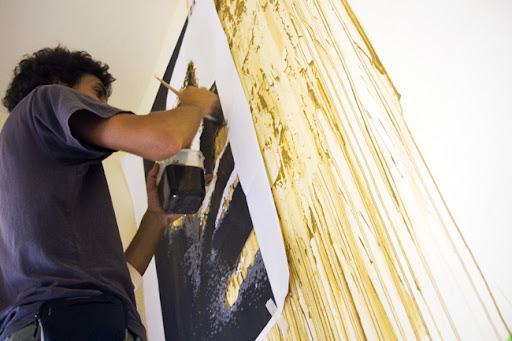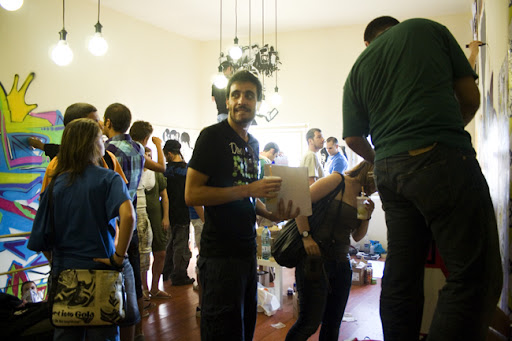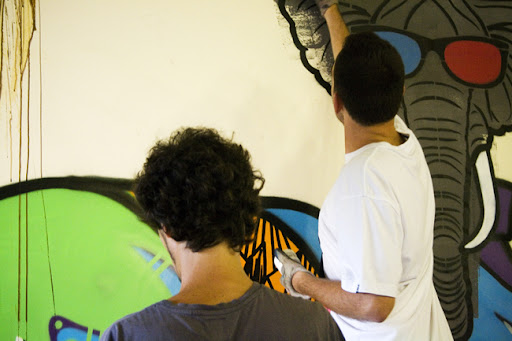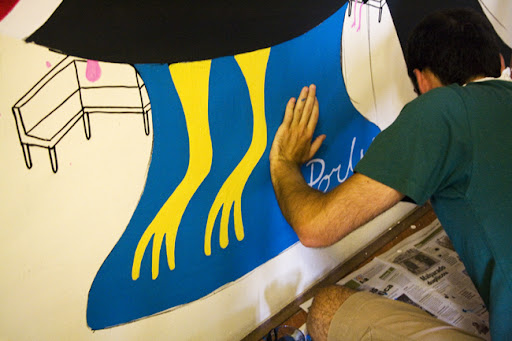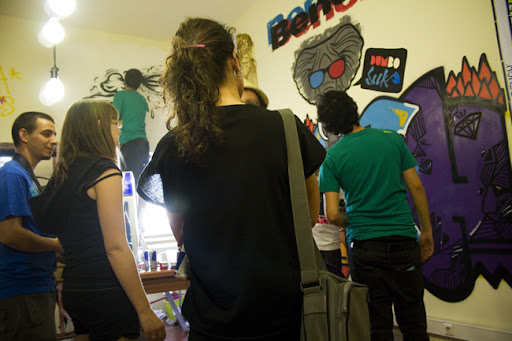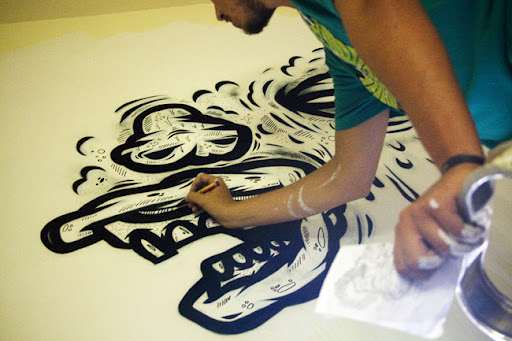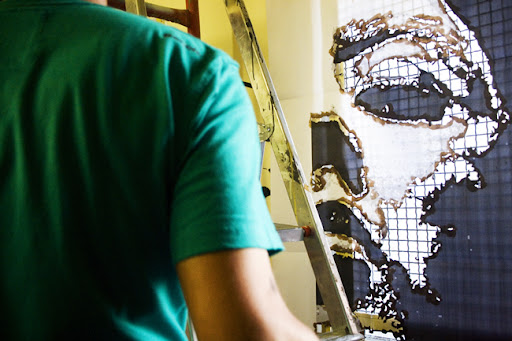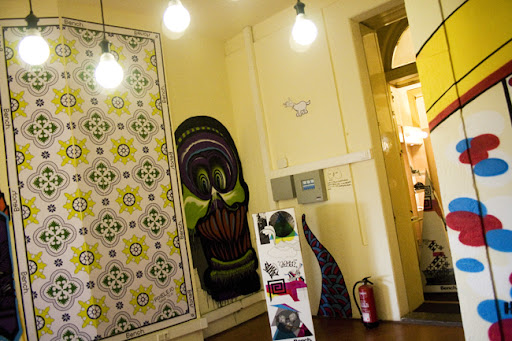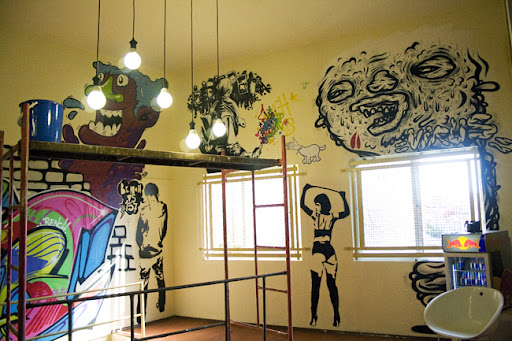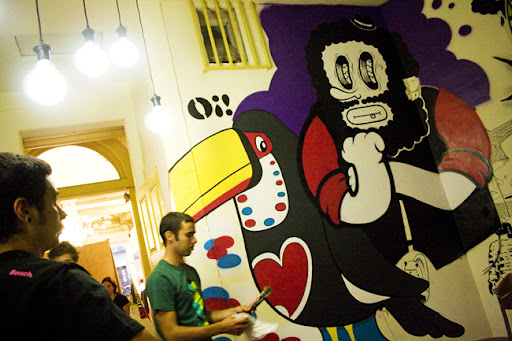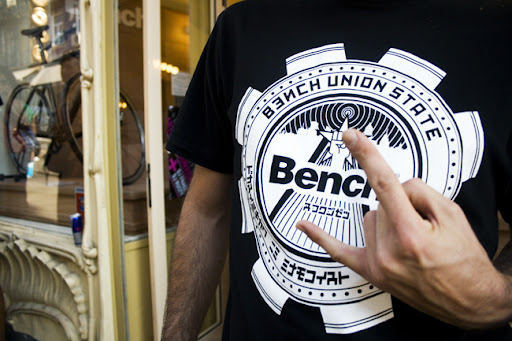 Check some more Porto street art through Dedo no Gatilho blog.
---