The show "Pra quem mora lá, o céu é lá" from Os Gémeos was as expected a big success.
I got there quite late as it was less than an hour to close, and between meet and greets and taking some pics, the actual "art visualisation" got lost in the time. I can without a doubt asure you I'll be back for a more relaxed view of the show, since there's always so many details going on, it's impossible to find every line they draw on a single hour. The image above is probably the one that got most of my attention. Simply mesmerizing! A set of pictures can be found inside…

This is a show you must see live!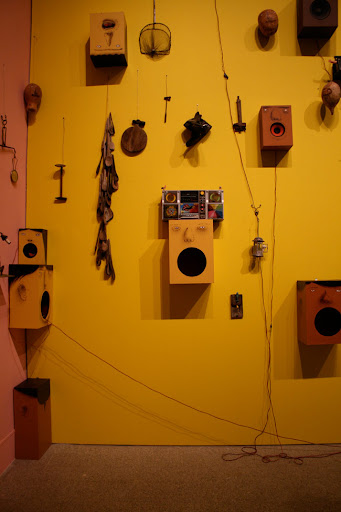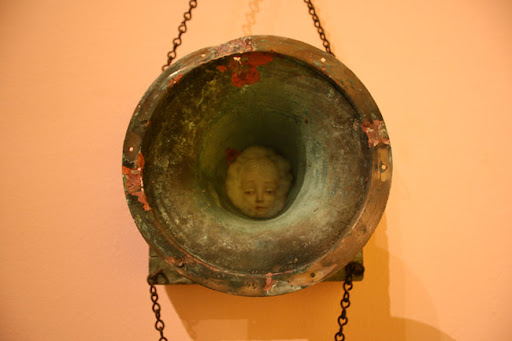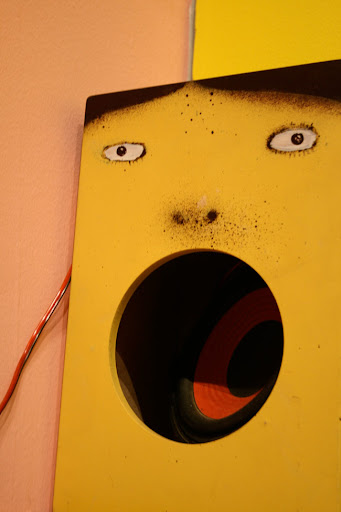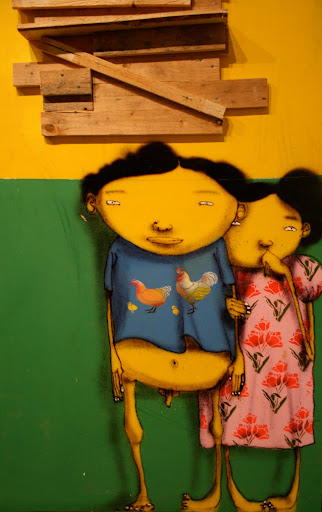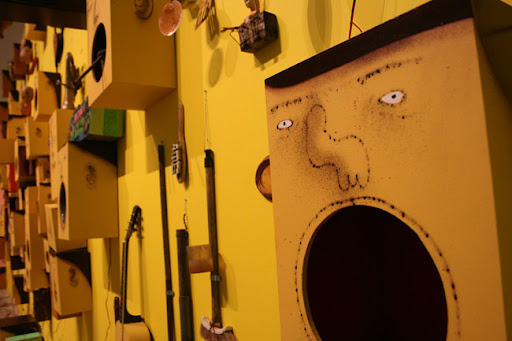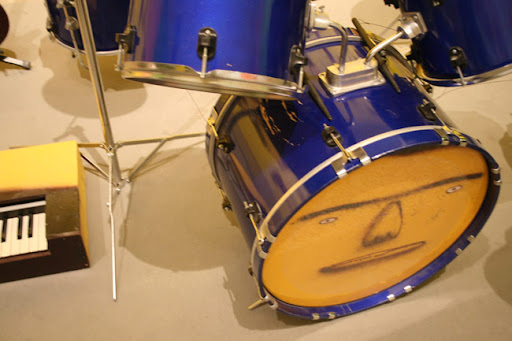 And at the end of the room..

…was this little house. This was a crazy mirror game inside, with a blue light spreading inside the room.
I'll see if I can get a video of this meanwhile…

In case you don't know where Museu Berardo is, you can always go here.