The Underdogs, the latest project from Vhils and Vera Cortês just opened doors last Friday night, with a huge crowd of people inside and outside for the event. Snapping some pics with so many people inside was hard, so a second visit was surely in need. In case you didn't show up for the event, you still have until January to do it, otherwise, just jump right in and check some pics from the night, as well as some of the artworks that can be found inside.

Random pics from the night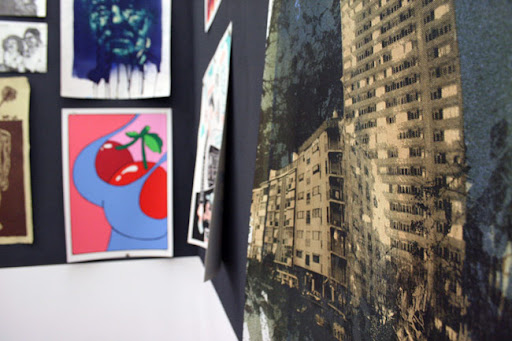 Kusca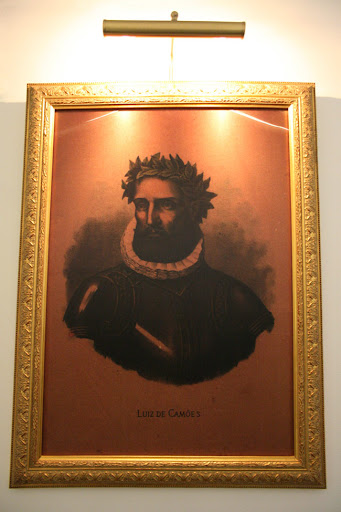 Really surprised with Kusca's pieces, where you always had two moments of the piece. On Luis Camões, if you looked from the left and then right, he'd wink his eye to you.
Adres
Mais Menos ±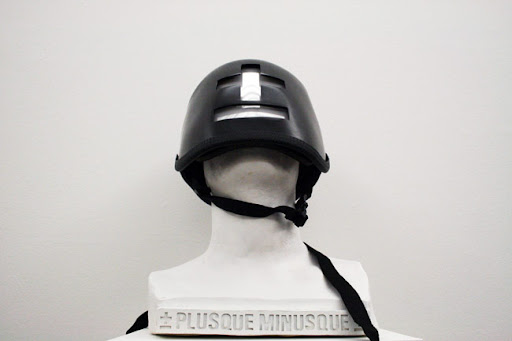 MAR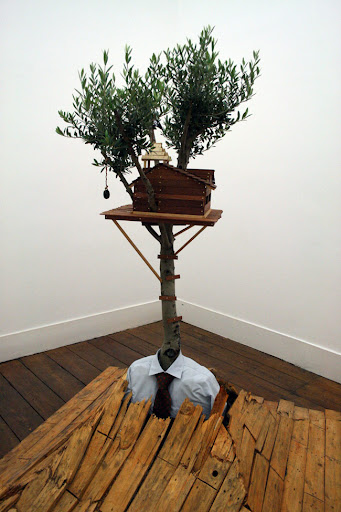 Sphiza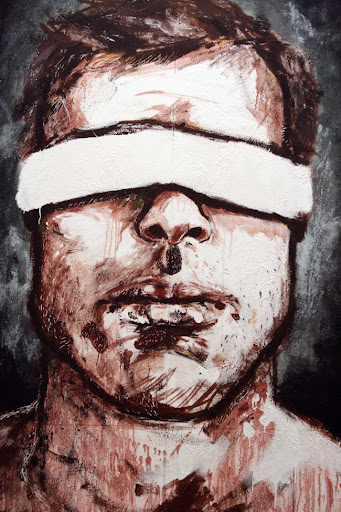 Tosco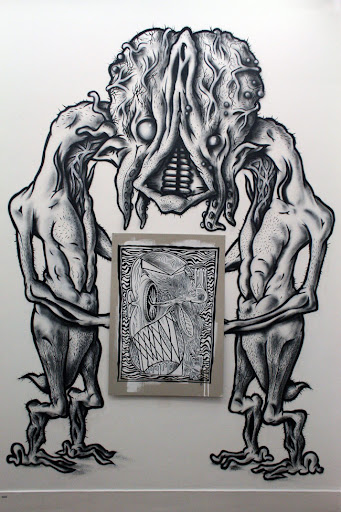 RAM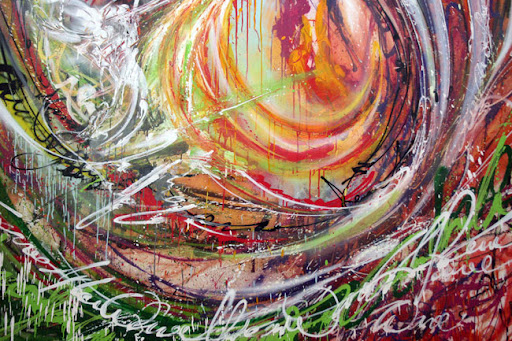 Obey
SmartBastard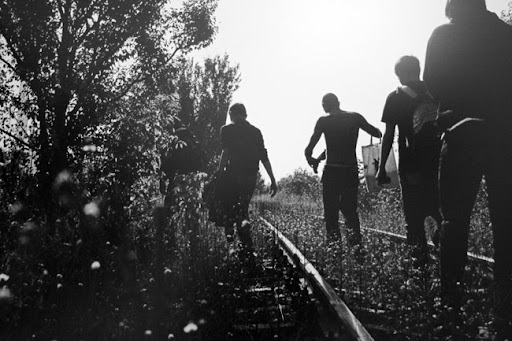 Vhils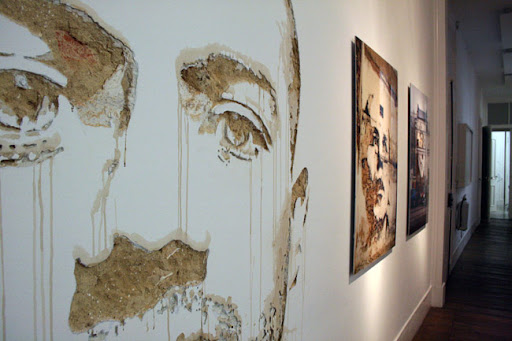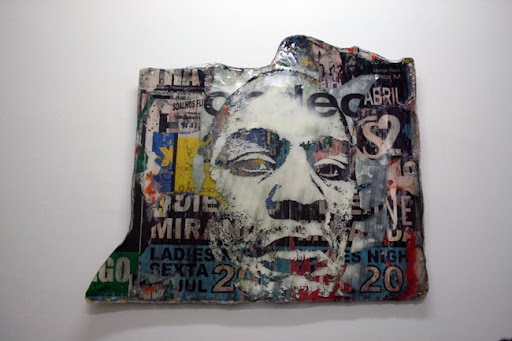 There are more pieces inside the gallery, so I advise a visit to the place if you can. For directions you can check it here, or if you want to buy some of the artworks, you can just check the newly released website.