Remember that video I showed you a couple of weeks ago from an abandoned building? Well, it's now time to tell you who's behind that. RAM & MAR are two Portuguese artists which names I'm sure you've already heard of. The name ARM came to give birth to the formula that was clearly working from a long date, in which RAM and MAR have been working together throughout the years. I'm lifting the curtain a little bit more for what's coming soon.

The birth of a formula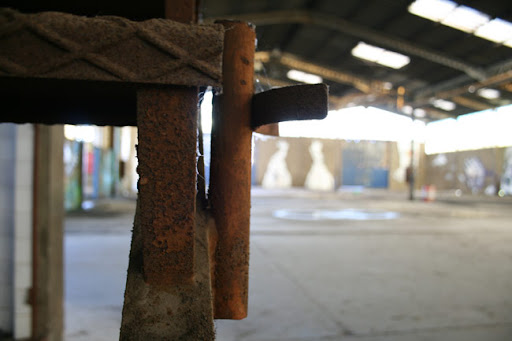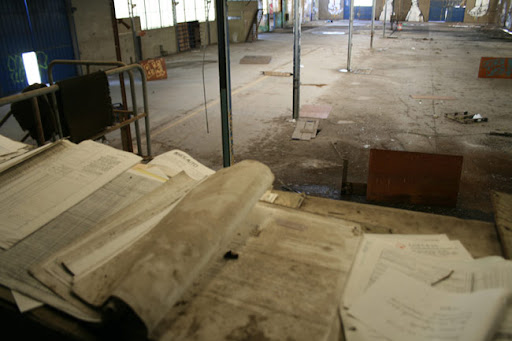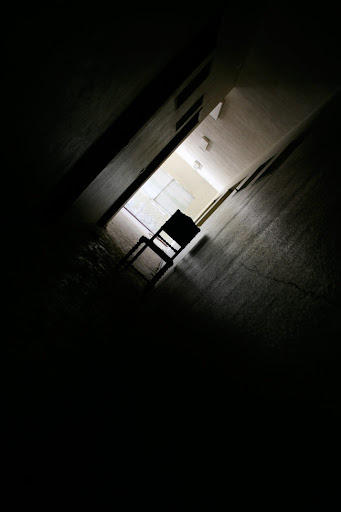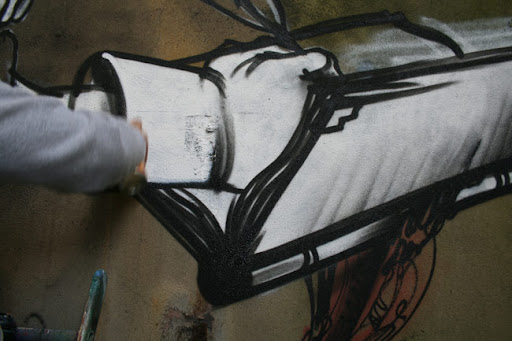 Stay tuned to know more about what's coming up.