Day 6 marks the final batch of photos from the preparation days. So, and since yesterday was already the inauguration day, I'm bringing more disclosure on what can be found there.

Day 6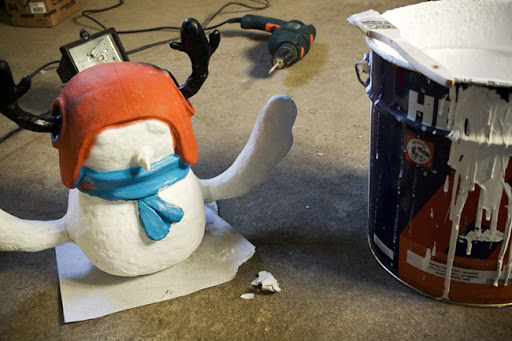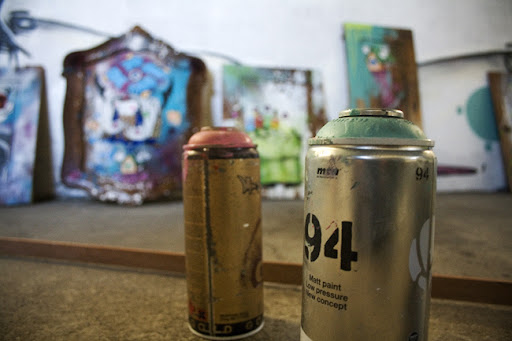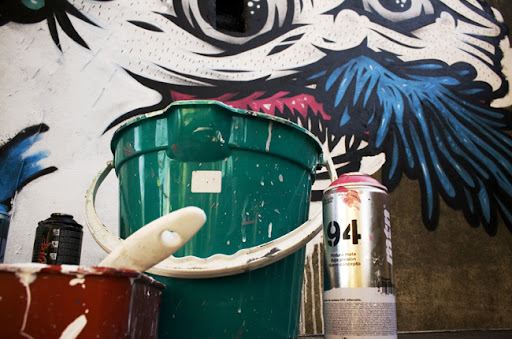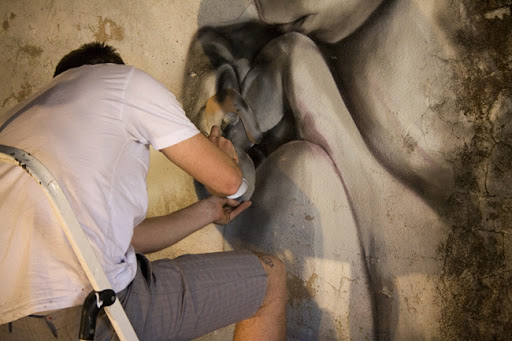 Miss K has done a terrific job on shooting, and editing all these awesome photos for the event.
Expect photos from the opening day to come.