To celebrate the new VSP event in Porto, in collaboration with VSP we'll be giving away a book to a random lucky user.
VSP is a collective of Portuguese graffiti artists that have been putting up a regular show every year. The VSP collective is composed by Vhils, Hium, Mar, Klit, Time, Hibashira and Ram. Besides all the great artwork inside, preface was written by Martha Cooper, world famous for documenting the NY graffiti scene from back in the 70's and 80's.
The book to win…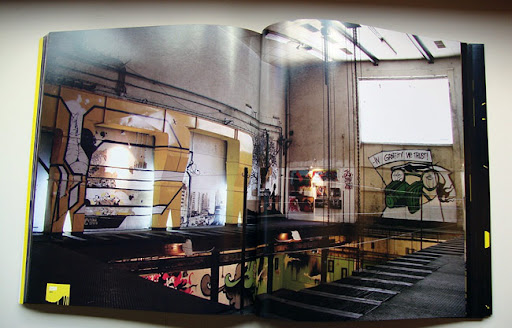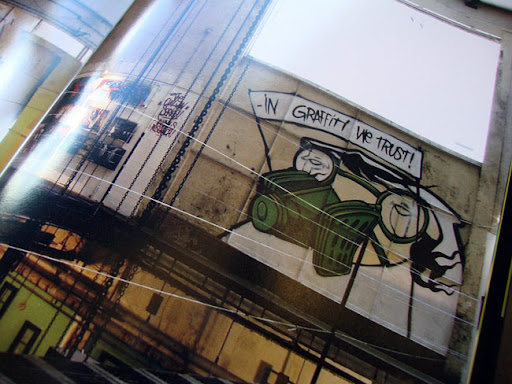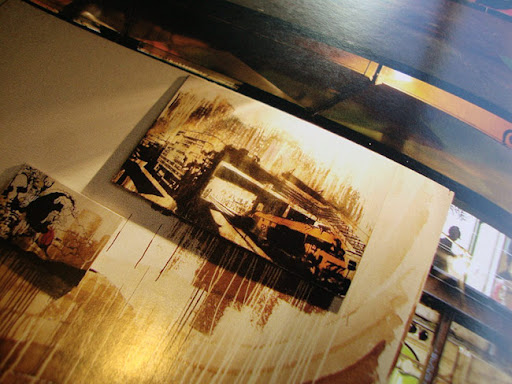 How the contest works
This time it will be a little more tricky, as the winner will be chosen from two bags.
One bag is from a day (3 to 8th of April, the days of the contest) and from that day, one random user who participated will win.
To win
There's two ways to win this book, either on Facebook or on Twitter. Simply choose the one you want, and get it on.
– On Twitter (or your preferred Twitter client), follow me and simply copy paste the phrase, or RT the message (it is important to have the #vspbook to track down)
RT @stick2target to win a VSP Book,a collective ft VHILS,MAR,KLIT,etc w/ preface of Martha Cooper #vspbook http://bit.ly/dpidjv

– On Facebook simply become a fan of the Page, and leave a "Like" in the pic.
(Each pic has a day in it, and I'll be checking everyday by mid-night who was on it, so no point on getting there in the last day, and leaving a "Like" in all the past pics).
Contest Rules
– The contest is open to everyone, and will be ongoing until it reaches the end of the day of Thursday 8th, the day of the event. In other words, on Thursday 8th when the clock turns from 11:59pm to 12pm of Friday 9th, the contest is over.
– Anyone can enter the contest, and yes, if you are from outside Portugal, the book will also be shipped to your country.
– The best way to win, is to simply enter once each day, so you can in least have a chance on the first bag.
– Only one entry valid per day.
– The lucky winner will be contacted via their Facebook or Twitter account.
Good luck everyone!