And so, to finally end the batch of pics from London, here's some random ones from things and places I've seen/been to in the last month. See you soon London…



The pelican was there to mug people. Seriously, he was the bridge keeper!


Duck and snap!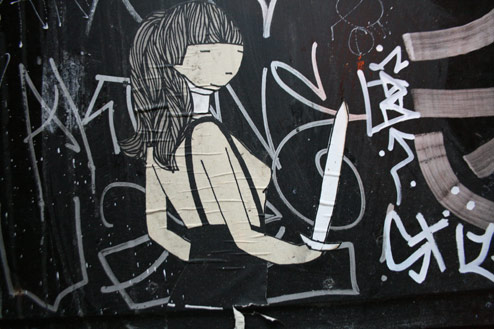 The lovely Kid Acne paste ups


Invader up high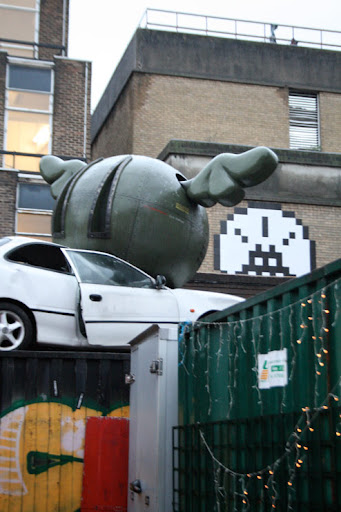 Massive D'Face artwork


Vhils was there too

And this set is amazing
And more random…

ROAs brilliant piece

Would you like a cup'o tea?

And you end it all with a crispy donuts…