Coming closer and closer to the date, Jucapinga has gone into to the streets of London just like the good ol'times in Lisboa and wheat pasted some posters up. Here's some flicks from that night out thanks to Plasticina.

"Facing Kabu" in the streets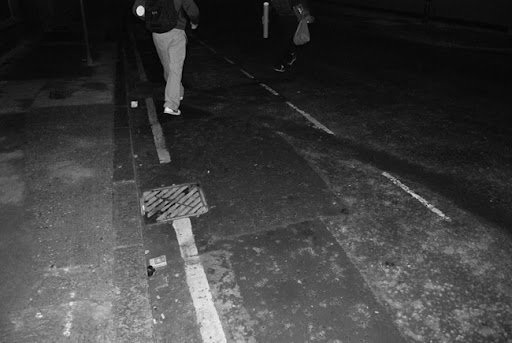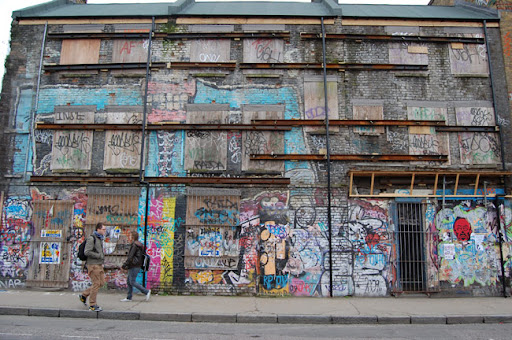 For more info on this show debuting this week in London, check it here.