And two nights ago something happened, MAISMENOS ±, Oker & Khoy decided to hit the streets of Porto to do some paste ups together. And if it's happening up north, Miss K sure doesn't want to miss all the fun. So, together with her brand new lens, she went out with the boys for a what seemed to be a night well spent.

Paste up in town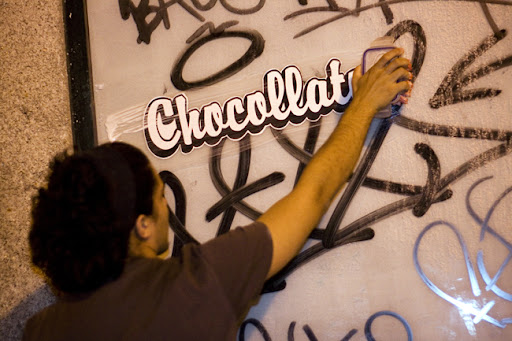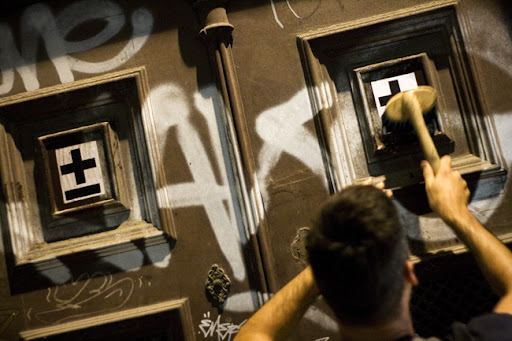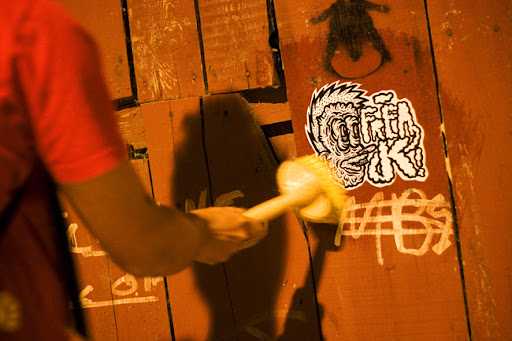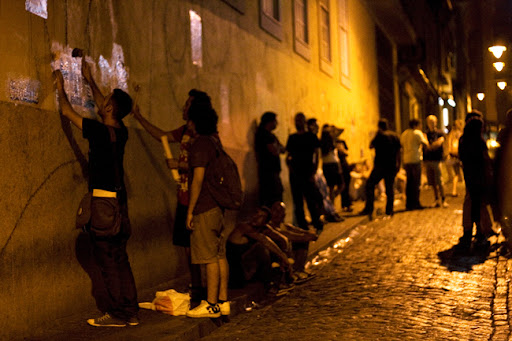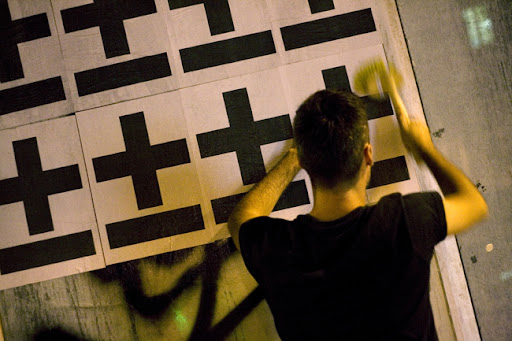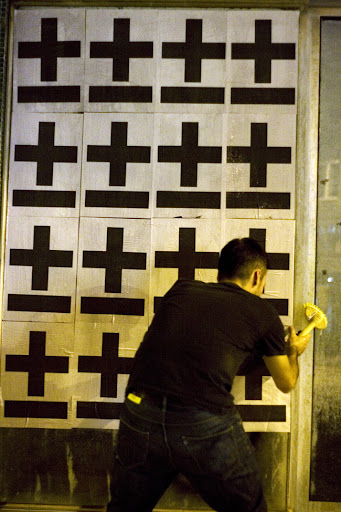 ---
A big thanks to Miss K who's making an unstoppable job and for being the number 1 contributor for this blog.
Head over to check some more pics on her blog and show her some love.