The missing images from the "This is not graffiti" show are now online. You can see all the screenprint limited edition done for the event inside, and then head straight to akaCorleone blog to see more amazing detail pics and to get in touch with the artist and get your own print.

They're running away fast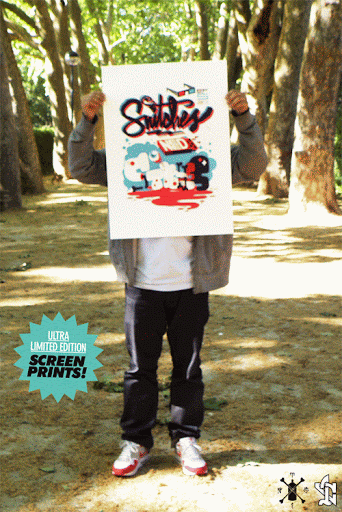 All screenprints are:
3 colors / oil based ink & delux varnish logos.
220gr Fabriano paper 60% Cotton.
8 prints limited edition.
STEP 1 – "Make your mark on society"
STEP 2 – "2 Cross or be Crossed"
STEP 3 – "Once you taste steel you don't go back"
STEP 4 – "Be quick or be in jail"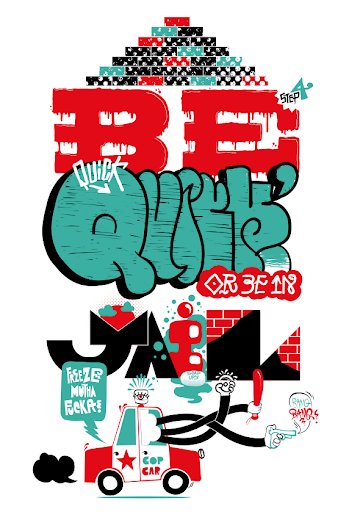 STEP 5 – "Snitches need stitches"
STEP 6 – "Become the kind and crush toys"
And some details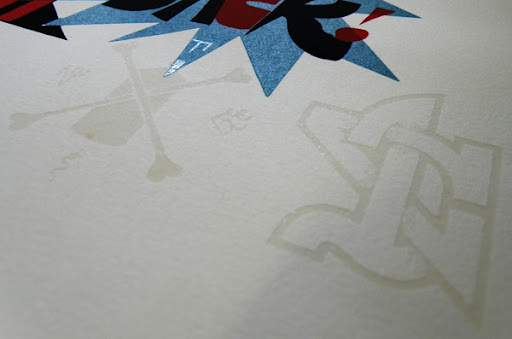 Don't forget to visit akaCorleone blog for more details and all the info on how to get one.